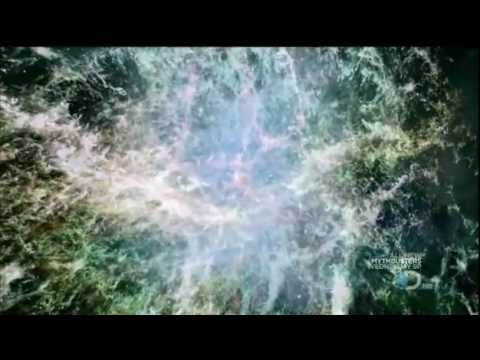 GR8 QUOTES →
Amazing high quality artworks in various categories from great designers all over the globe.
1 tag
Izvilku interesantus faktus
8. The nitrogen in our DNA, the calcium in our teeth, the iron in our blood, the carbon in our apple pies were made in the interiors of collapsing stars. We're all made of star dust.   17. There's a type of jellyfish that lives forever.   19. We now have less crime, a lower death rate and longer life expectancy than at any other time in human history.   22. For someone, somewhere in the...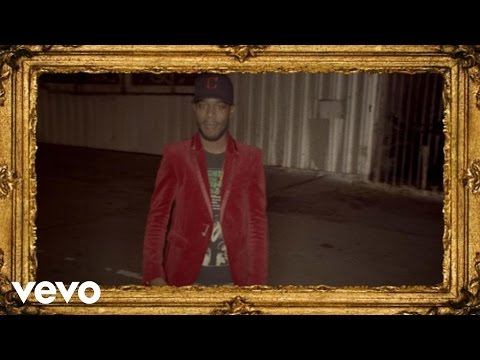 some rules i try to live by...
1. don't panic. don't take anything, not even these words (and especially not yourself), too seriously. 2. never stop thinking.. if someone ever says to you 'you need to stop thinking so much' just ignore them and keep thinking deeper… your mind is the most important tool you have, if you stop using it, it will atrophy. FACT. 3. daydream as much as possible, even if...
When a photograph is not just a photograph !!! →
Pēc 10x vienkārši nevar izturēt - krīt uz nerviem!...
Daudz loģiskāk: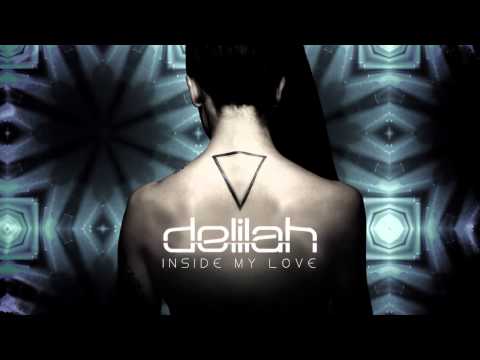 Just Keep Walking and Don't Look Back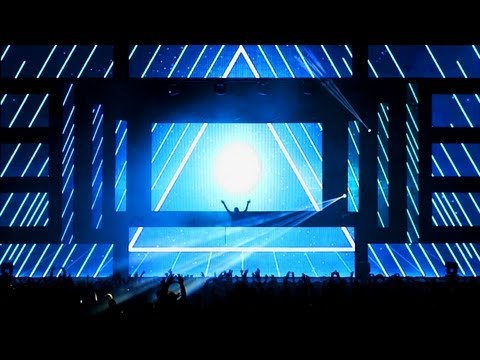 "Female Viagra has been around for years… it's called money."
–